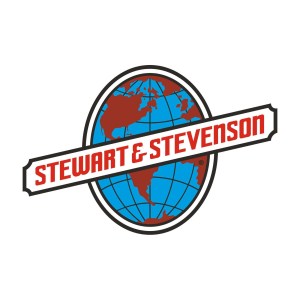 Stewart & Stevenson LLC. is a leading USA company manufacturing petroleum equipments for stimulation and drilling services, cementing equipment, fracturing Equipment, coiled tubing equipment and work over /Drilling rigs including power generation package.
We are exclusively handling their sales in India for the last 17 years. We are also providing all the local services and supplies during the installation, commissioning & servicing of these equipment in India.
Some of highlights of our activities in this period are:
1.

Successfully executed prestigious order of Coal Bed Methane project for UNIDO

2.

Supply and commissioning of Automatic Twin Cementing Units at Various Location of ONGC Limited in India.

3.

Bagged the Biggest order of supply & Commissioning of STIMULATION EQUIPMENTS order from ONGC Limited. Successfully supplied and Commissioned in record time.

4.

In Year 2006 we got biggest order from ONGC Limited for supply and Commissioning of Twin Automatic. Cementing Units at various Locations in India. Order successfully executed and completed commissioning at Various Locations in India.
Visit official website of STEWART & STEVENSON LLC